Sterling Heights
Office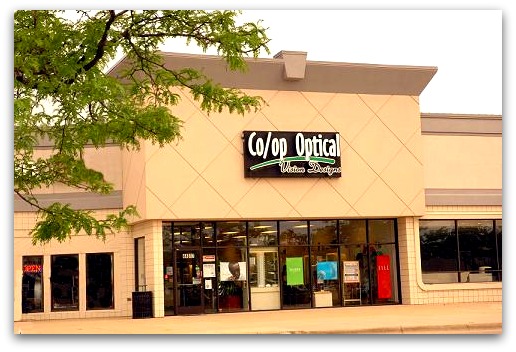 Request An Appointment
An optician will call you to confirm the time requested is available.
Sterling Heights
- Co/op Optical
Business Hours

Please call for store hours.

Address
Clinton Valley Mall
44817 Schoenherr
Sterling Heights, MI 48313
(SW corner at Hall Road, next to Office Depot, DSW)
Phone
586.254.5000
Fax
586.254.5003
Manager
Stephanie Lazar
Optometrist

Dr. Alicia Zimnicki O.D.
Dr. Andrea Braden O.D.


View
Sterling Heights-Co/op Optical
in a larger map