Contact
Us
Contact Us: 1.866.SEE.COOP

Main Office: 2424 E. 8mile, Detroit, Mi 48234
Phone: 313.366.5100 Fax: 313.366.7313

Click Here to participate in a Customer Service Questionnaire.
Name:



Telephone:
(xxx-xxx-xxxx)



Email:




Re-enter Email:



Today's Date:


Store Location:


Comment:

Or you can mail us a letter

ATTN: Customer Service,
2424 E. 8 Mile Rd.
Detroit, MI 48234







National
Network Provider


Provided by Davis Vison
Our
Services

About Us
For over 52 years, people throughout the Midwest have gone to Co-Op Optical locations for the vision health and eyewear needs...

Read More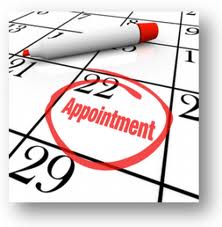 Schedule an Appointment
We offer 11 locations within the Metro-Detroit area to better serve you. Simply select from the list above!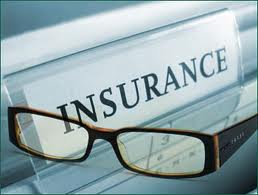 Insurance
Co/op Optical accepts
the following
participating health plans...

Read More