Livonia
Office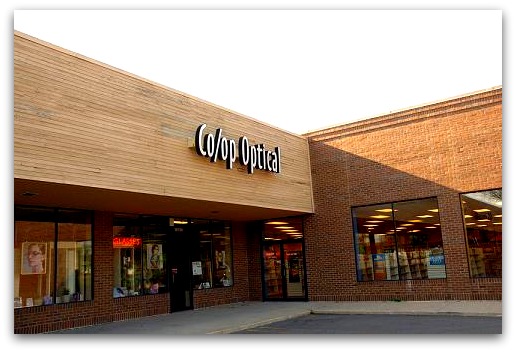 Request An Appointment
An optician will call you to confirm the time requested is available.
Livonia
- Co/op Optical
Business Hours

Please call for store hours.

Address
Middlebelt Plaza
18756 Middlebelt Rd.
Livonia, Mi 48152
(2 blocks south of 7mile Rd.)
Phone
248.476.5350
Fax
248.476.5355
Manager
Nina Scott, A.B.O.C
Optometrists
Dr. Steven Drennan O.D.
View
Livonia- Co/op Optical
in a larger map