Madison Heights
Office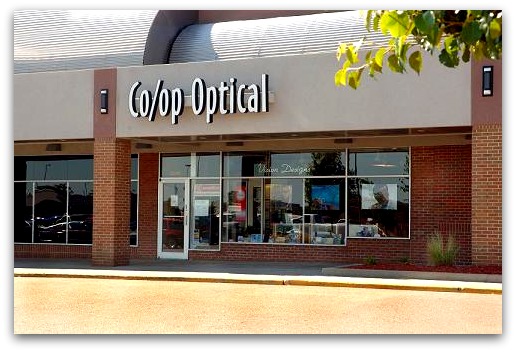 Request An Appointment
An optician will call you to confirm the time requested is available.
WELCOME AUBURN HILLS CUSTOMERS!
We apologize for any inconvenience but glad your here.
Your records have been transferred to our Madison Heights location. We would be happy to make an appointment here at Madison Heights or any of our other seven locations. Your patronage is appreciated!
Madison Heights
- Co/op Optical
Business Hours

Please call for store hours.

Address
Madison Place Center
32041 John R
Madison Heights, MI 48071
(south of 14 Mile Oakland County)
Phone
248.585.1205
Fax
248.585.1207
Manager
Barbara McGee
Optometrists
Dr. Laura Bahorski
Dr. Steven Drennan O.D.
Dr. Anthony Spitler
View
Madison Heights-Co/op Optical
in a larger map