Taylor
Office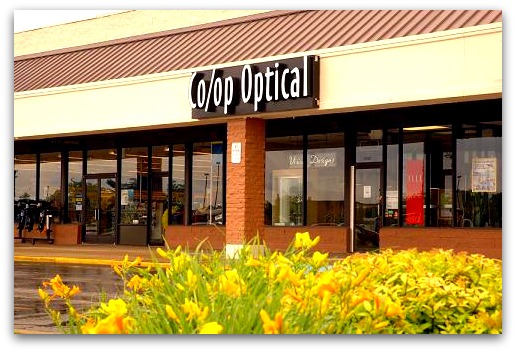 Request An Appointment
An optician will call you to confirm the time requested is available.
Taylor
- Co/op Optical
Business Hours

Please call for store hours.

Address
Burlington Square Center
22307 Eureka Rd.
Taylor, MI 48180
(west of I-75, across street from Southland Mall)
Phone
734.285.7650
Fax
734.285.7652
Manager
Denies Madej
Optometrist
Dr. Omar Sweidan O.D.
View
Taylor-Co/Op Optical
in a larger map